Case Studies
Since 1989, CONNX has been installed in more than 3,200 organizations, helping them around the world to access and integrate their data. Here are just a few examples of CONNX at work.
H.Y. Louie
"CONNX Solutions entered the picture over a decade ago when H.Y. Louie sought out CONNX Solutions' flagship product, CONNX for RMS, to access its distribution system for purchasing, shipping and inventory report generation. In addition to data access and ad hoc reporting, CONNX was also viewed as a data integration tool. The company had just started developing some SQL talent with a Microsoft SQL Server database project that it was integrating with the distribution system and retail sales data. H.Y. Louie's distribution data still resides on a DAI, DEC-based system, which is extremely difficult to use according to Mike Rouleau, Director of IS. All of the data is in a RMS file format and does not lend itself to novice programmers or individuals with limited Windows programming..."
Read More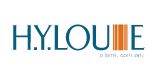 Colorado Department of Transportation
"Faced with managing increasingly larger and more complicated highway and bridge construction projects and expecting its employees to "do more with less," the Colorado Department of Transportation (CDOT) needed to substantially change its technology environment. For contractor payments, it needed to replace an antiquated DOS-based system that was slow, inefficient, and incompatible with newer personal computers. For financial reporting, it needed to standardize on one system and provide timely information. Given budget constraints, the department wanted a solution that would preserve its considerable investment in its mainframe and the software running on it. It also needed to put modern, usable tools into the hands of engineers and technicians on construction sites and employees at the offices. The solution to these challenges came through CONNX, a data access engine developed by SolutionsIQ..."
Read More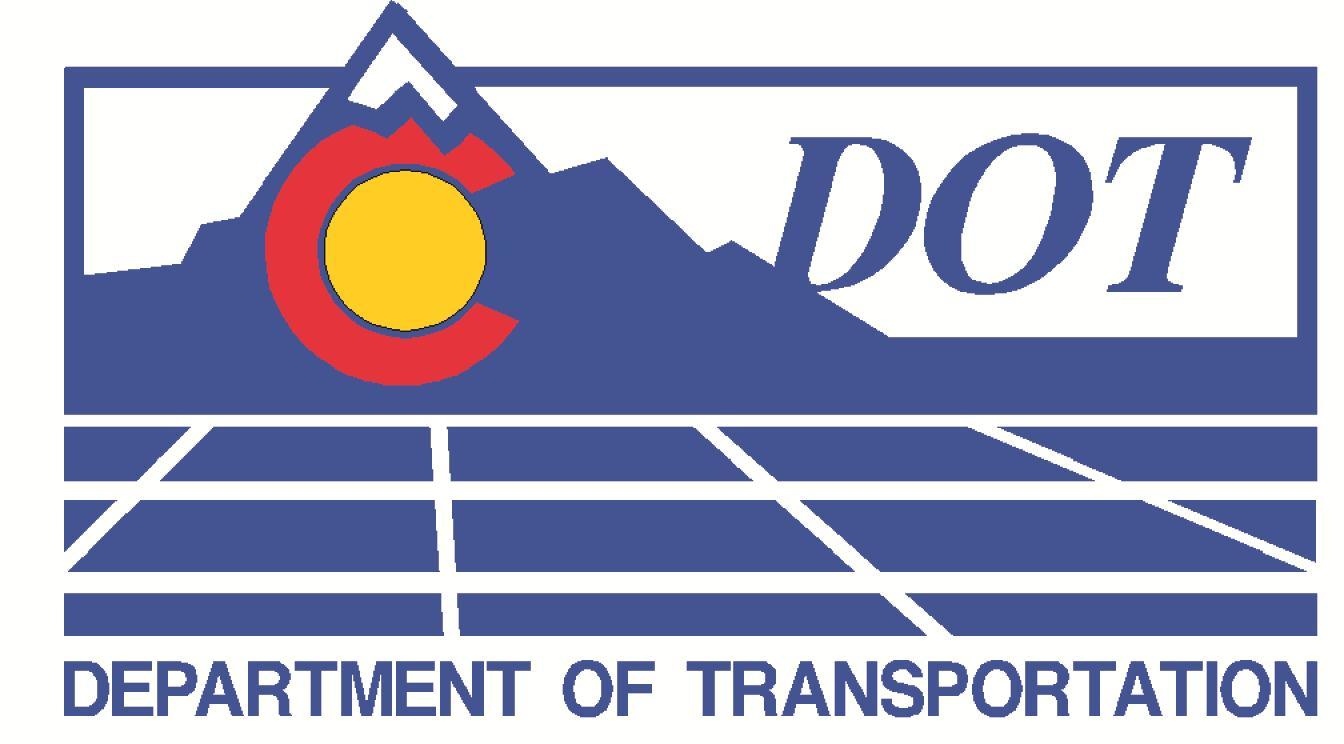 Legislative Service Center
"Government faces constant change–from the composition of governmental bodies to newly enacted legislation. And the technology available to support legislative activities changes rapidly, too. For example, the Legislative Service Center (LSC), founded in 1969 to maintain the computing system for the Washington State Legislature, has already replaced its technology environment once so it can provide the greater functionality users expect..."
Read More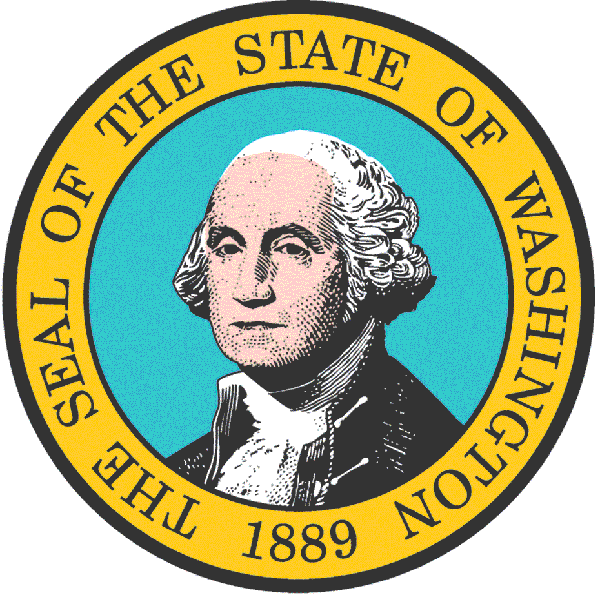 EBMS
"Database architecture may change over time, but the underlying need rarely does: to access key information in support of effective decision making. When reporting is part of what you deliver to your clients, the faster and less resourceintensive you make it, the better. For group health plan benefits administrator EBMS, the ability to run and distribute reports both internally and to customers is paramount to its success. By using CONNX solutions at multiple access points in its information infrastructure, EBMS can make better use of data from its core business system more quickly and more effectively than it ever imagined..."
Read More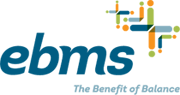 St. Elizabeth Healthcare
"The IS department at St. Elizabeth Medical Center was facing a problem: They needed to create custom reports from their RMS-based Allegra software. But their new employees were hesitant to learn how to program in the proprietary language of the then-current reporting solution without the benefit of a Windows-style user interface. Together, Jerry Hon, Director of Decision Support, and Jerry Neuhaus, Assistant Director of Information Systems and President of the IntraNexus Healthcare Users Group, decided, 'We've got to find something better.' They discovered CONNX, its ease of use and reasonable pricing plan, and soon after replaced their proprietary reporting solution with CONNX. Today, they use CONNX for reporting from their Allegra system using popular desktop tools, such as MS Access and MS Excel. Allegra data is easily exported into Excel formats and then converted into SQL databases. As Neuhaus states, 'We use CONNX to connect to those SQL databases to do reporting off of, so that it doesn't put a burden on our patient-accounting Allegra system'..."
Read More

"I just want to say thanks to your technical support department for all of their help and always being available when we needed answers. I would also like to thank your development team for their help in getting everything we needed done in a very timely manner. You guys have great support for your product and that is something to be proud of. We are pleased to be using a product that you guys stand behind."
–Programmer/Analyst, Integrated Services, Inc.
---
"We've been very happy with CONNX in the past. And, I rarely needed it, but your Technical Support staff was the best Technical Support that I've encountered in my 25-year IT career."
–DBA, Automotive/Aerospace Manufacturing
---
"I just wanted to take a moment to give credit where it's due. I have spoken with technical support on three separate occasions and on each I received courteous, polite and very helpful service. If all tech support personnel conducted themselves in such a way we would all be less stressed."
–Systems Consultant, Office of Financial Management & Administration – State of Kentucky
---
"By far the best vendor I have ever had the opportunity to work with."
–Manager of Data Architecture, State Government
---
"I would like to show my appreciation for your technical support Department. Minutes after I logged an email request for help, technical support was in contact with me and solving our issue. It is so wonderful to deal with a company that really puts customer service first. Again, thanks for everything and keep up the great work. Wonderful Product...Wonderful Customer Service. A+++."
–Programmer/Systems Analyst, Lincoln Wood Products, Inc.
---
"Again a pleasure to work with a real professional. Life would be much better if everyone was."
–CIO, Retail Plumbing Supply Chain
---
"The Easytrieve addition speaks volumes to CONNX/s commitment to its product and clients."
–Dir. IT, Multi-Billion Dollar NA Insurance Company
---
"We have had the native CONNX connection for DataFlex running on our production server for over a week now, the speed improvement is delighted, around 2-3 times faster."
–IT Manager, Auto Supply Chain
---
"The VSAM connector product has in my opinion been worth every dime."
–IT Manager, State Government
---
"I would recommend this to any hospital looking for an easy way to drill down into their accounts receivable. Using with Access makes it a point and click procedure. Real time access to data in our patient accounting system. Easy to use with Microsoft Access. Also, easy to teach others and spread out to the organization. This is a great and flexible reporting and follow up tool."
–Financial Analyst at Memorial Hospital
---
"Great product. We are developing a new application with the N-tier license. Allows safe and quick access to our database while being transparent to the user."
–IT Manager, Electronics, Inc.
---
"This version seems to be working well. We also had good results from the previous version that we had been using since approximately 2002. Customer support was great and seemed eager to help us whenever needed. We always dealt specifically with Curt. He was always great to work with and very helpful."
–Software Developer